Greg Double and Novelty Rapps team up to make their first joint album!!!
#bluenosemusic​​​​​​​
CHECK YOUR FAVORITE STREAMING SITE
-OR-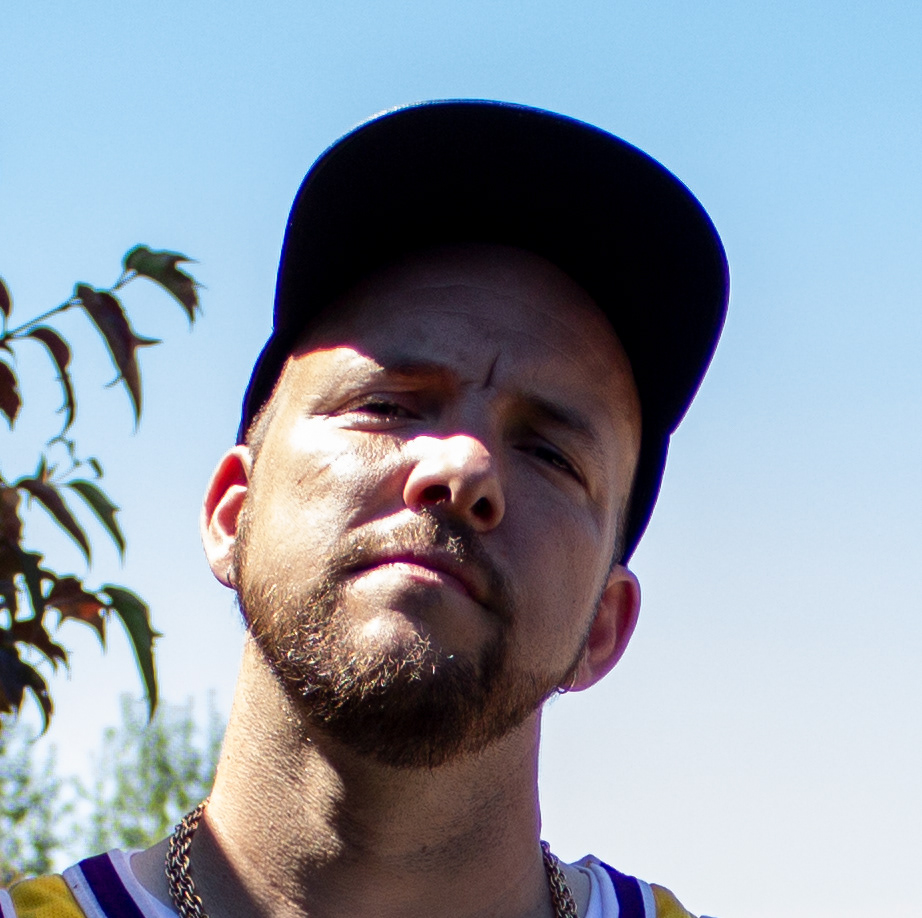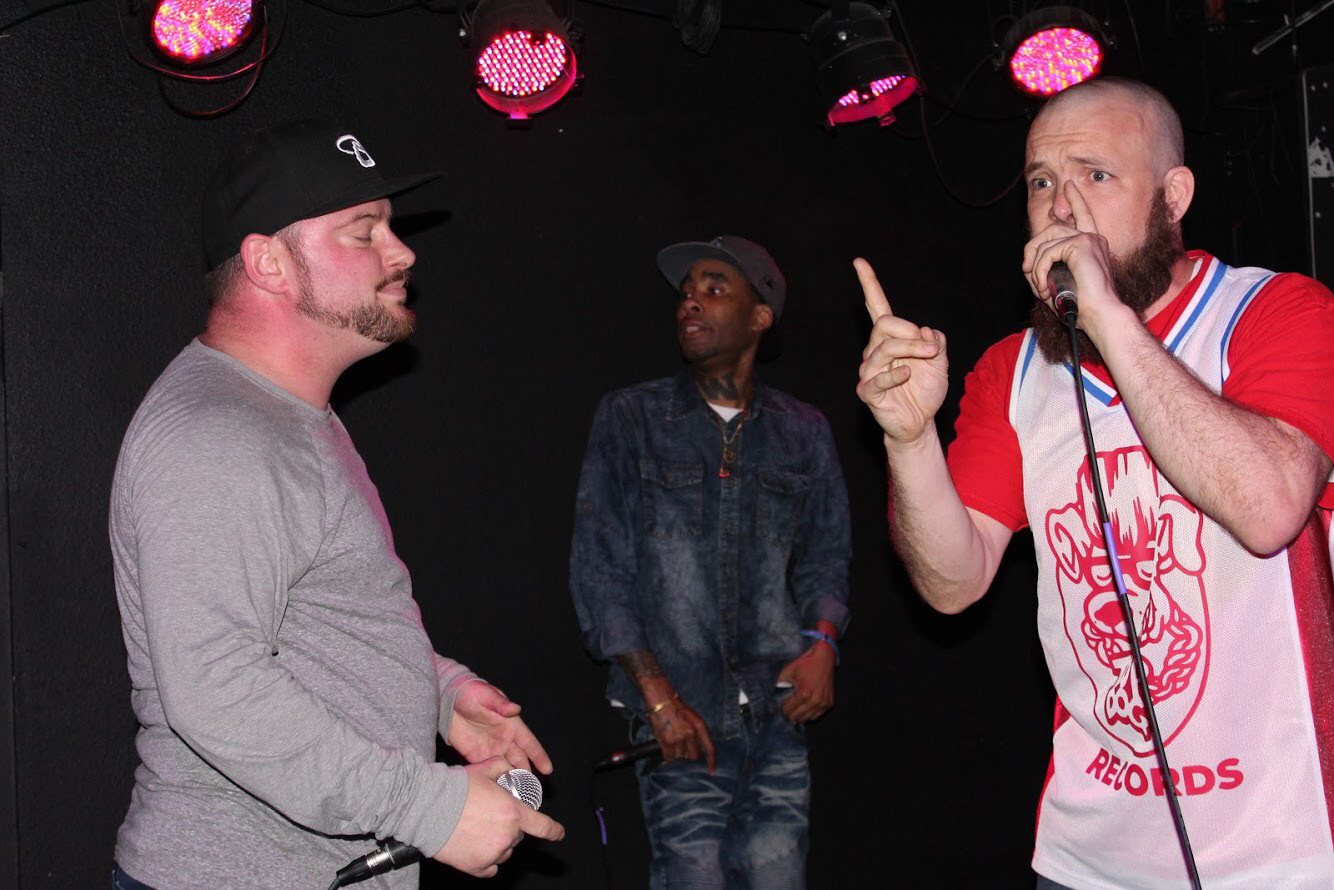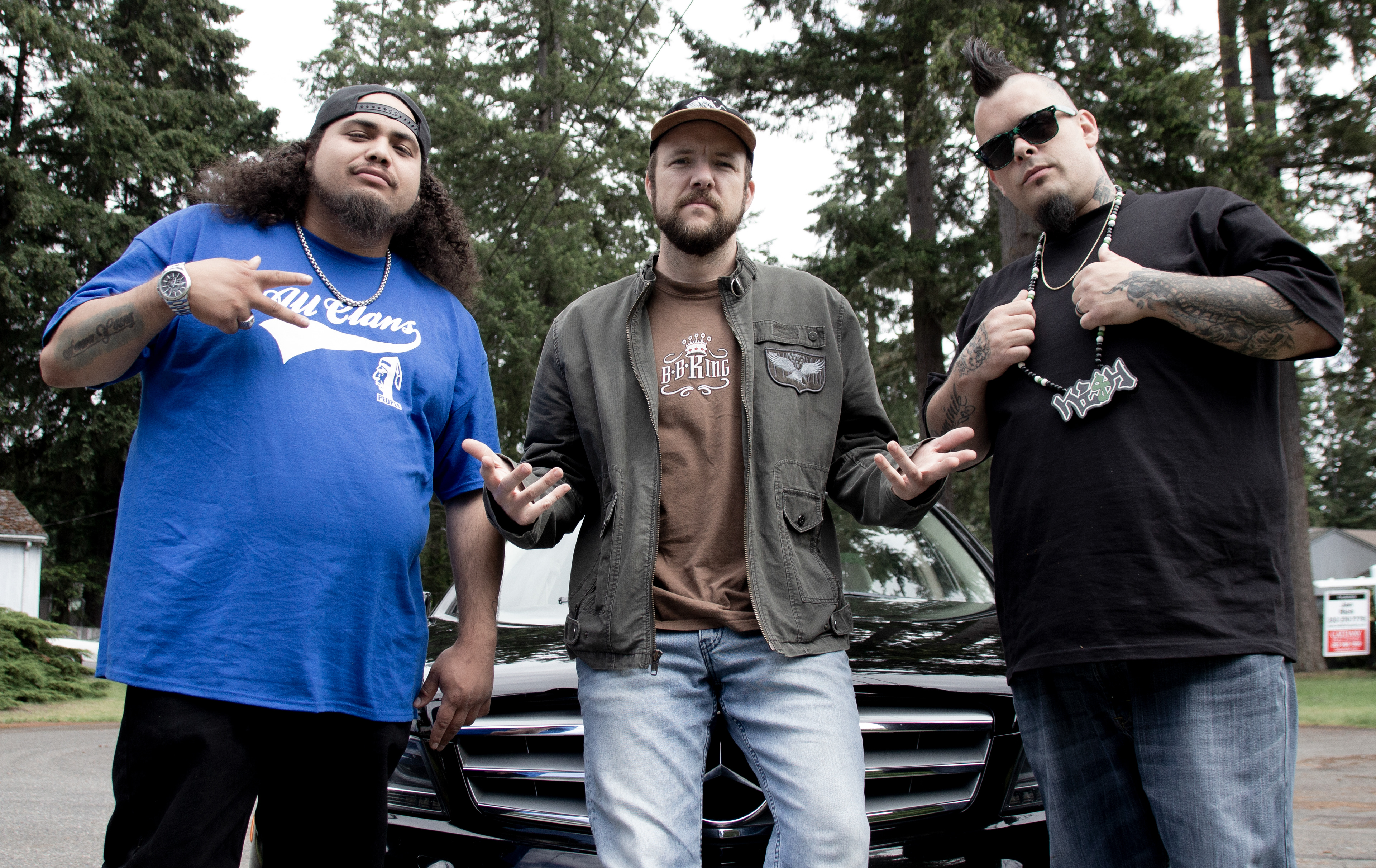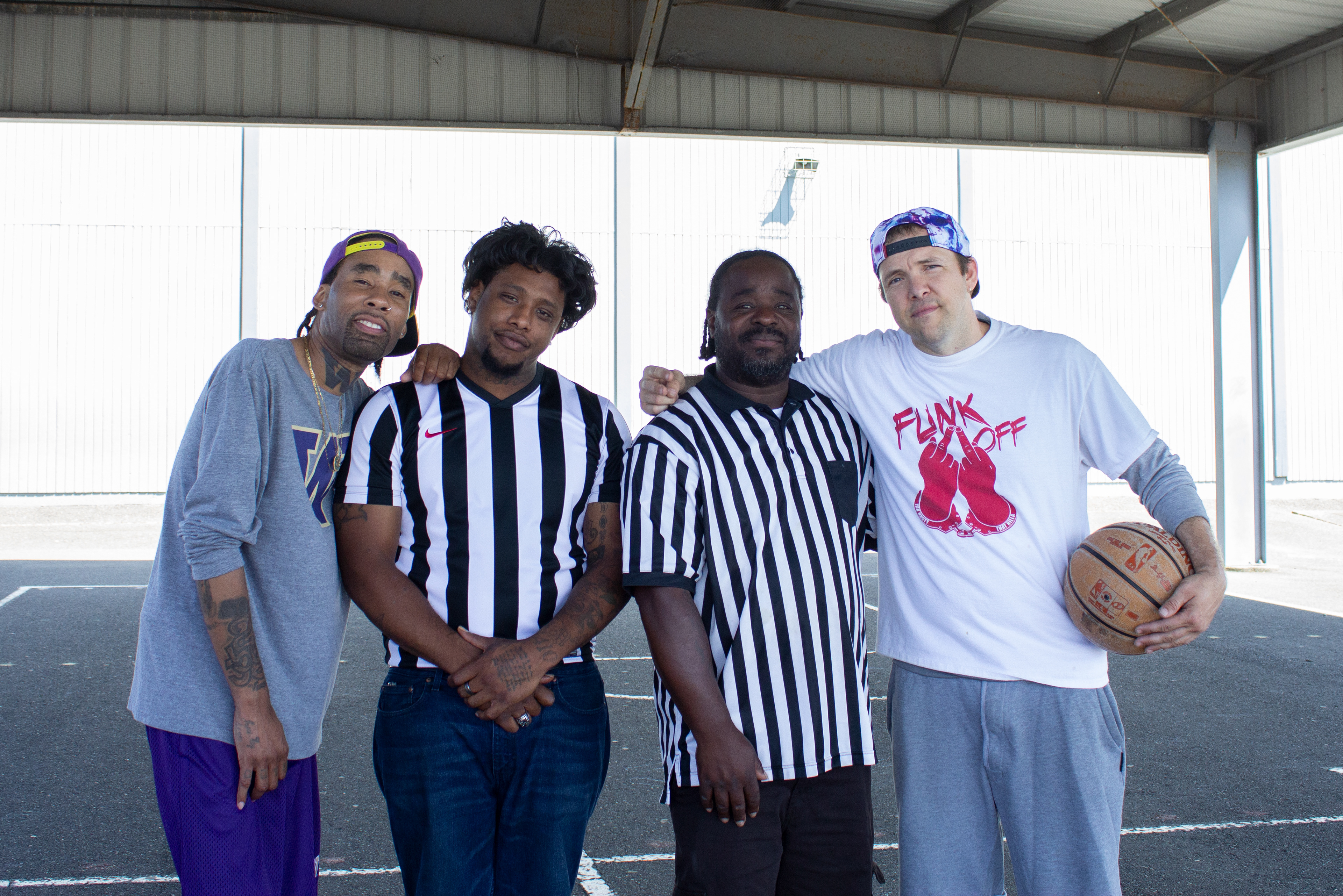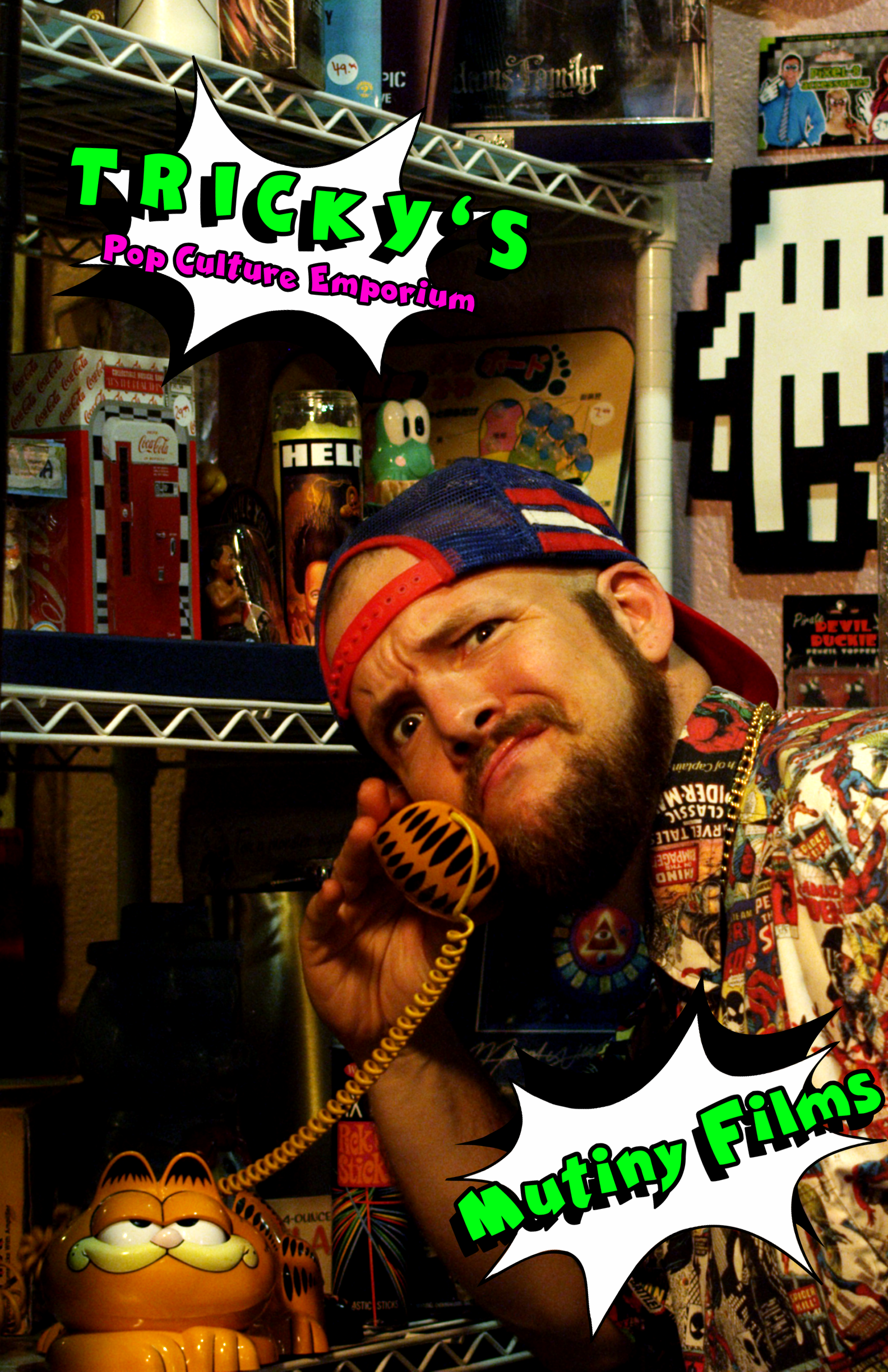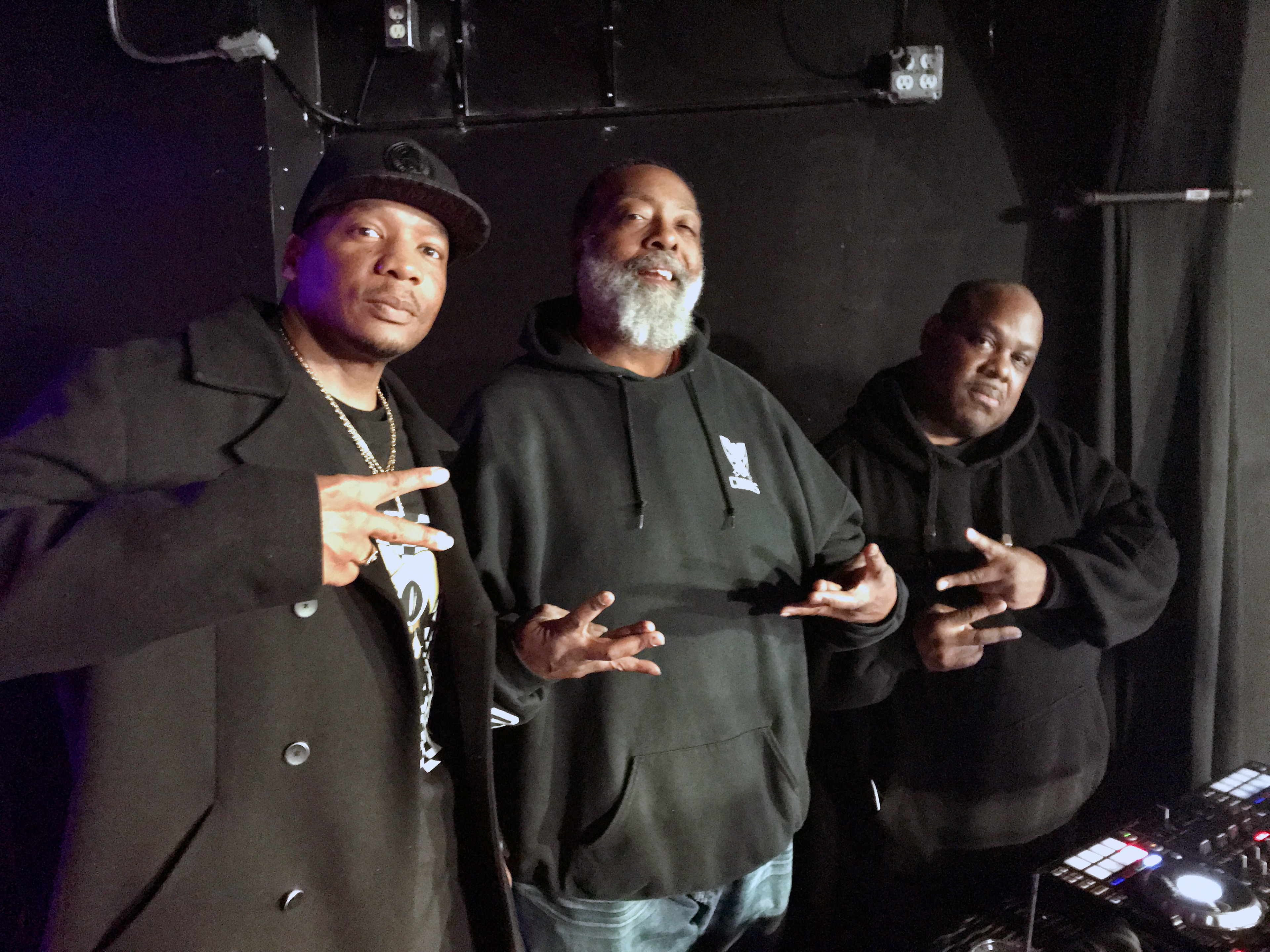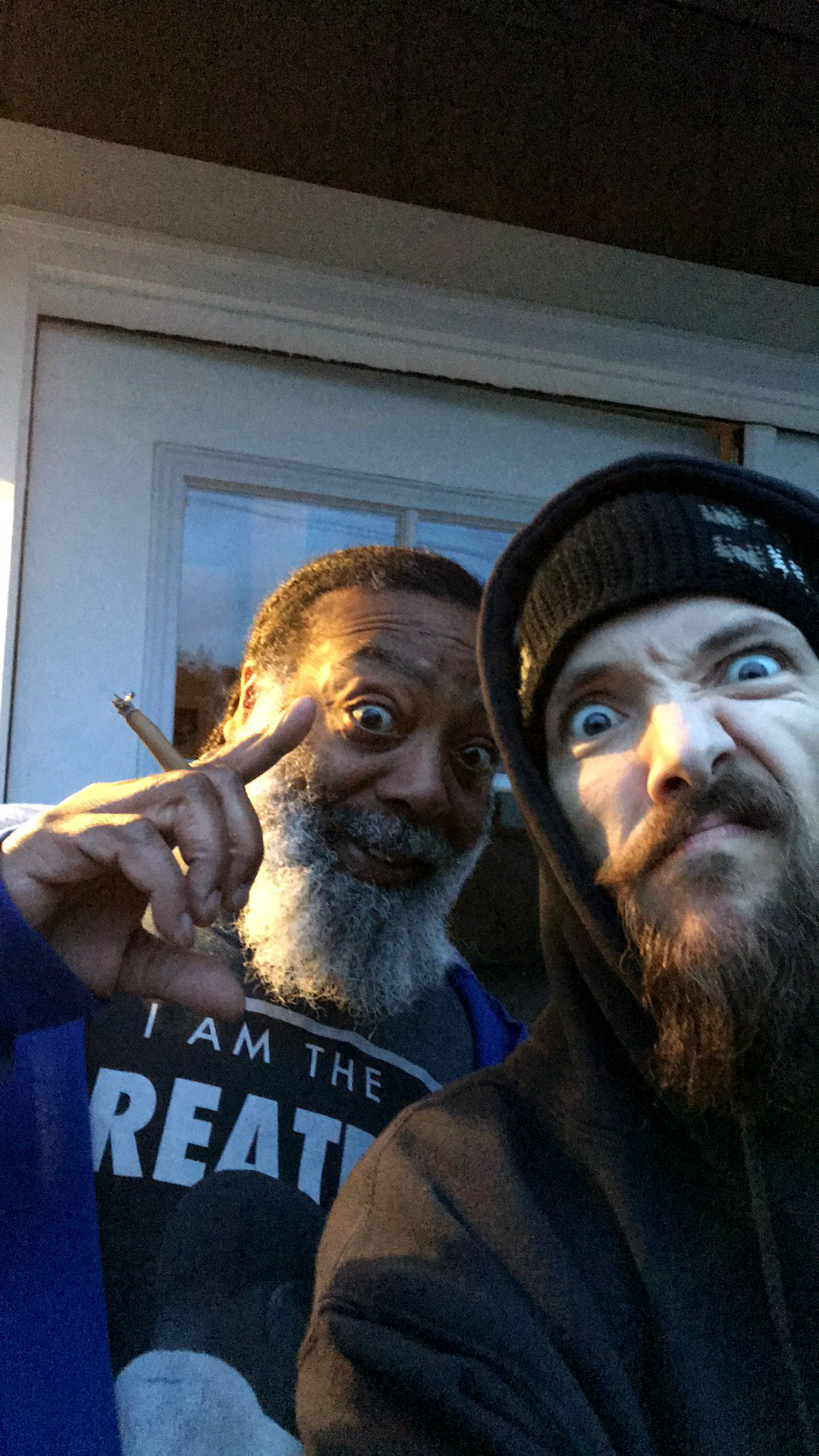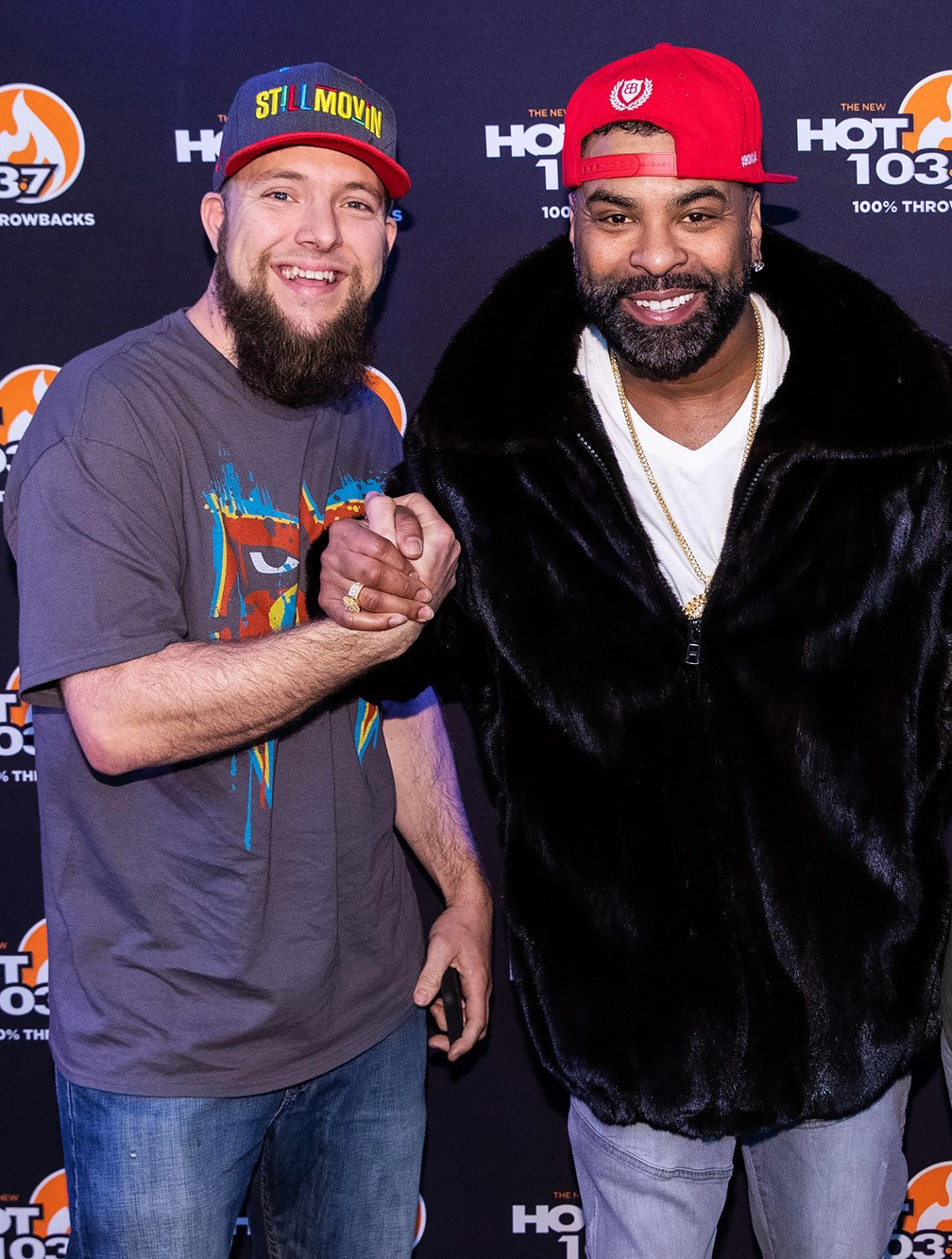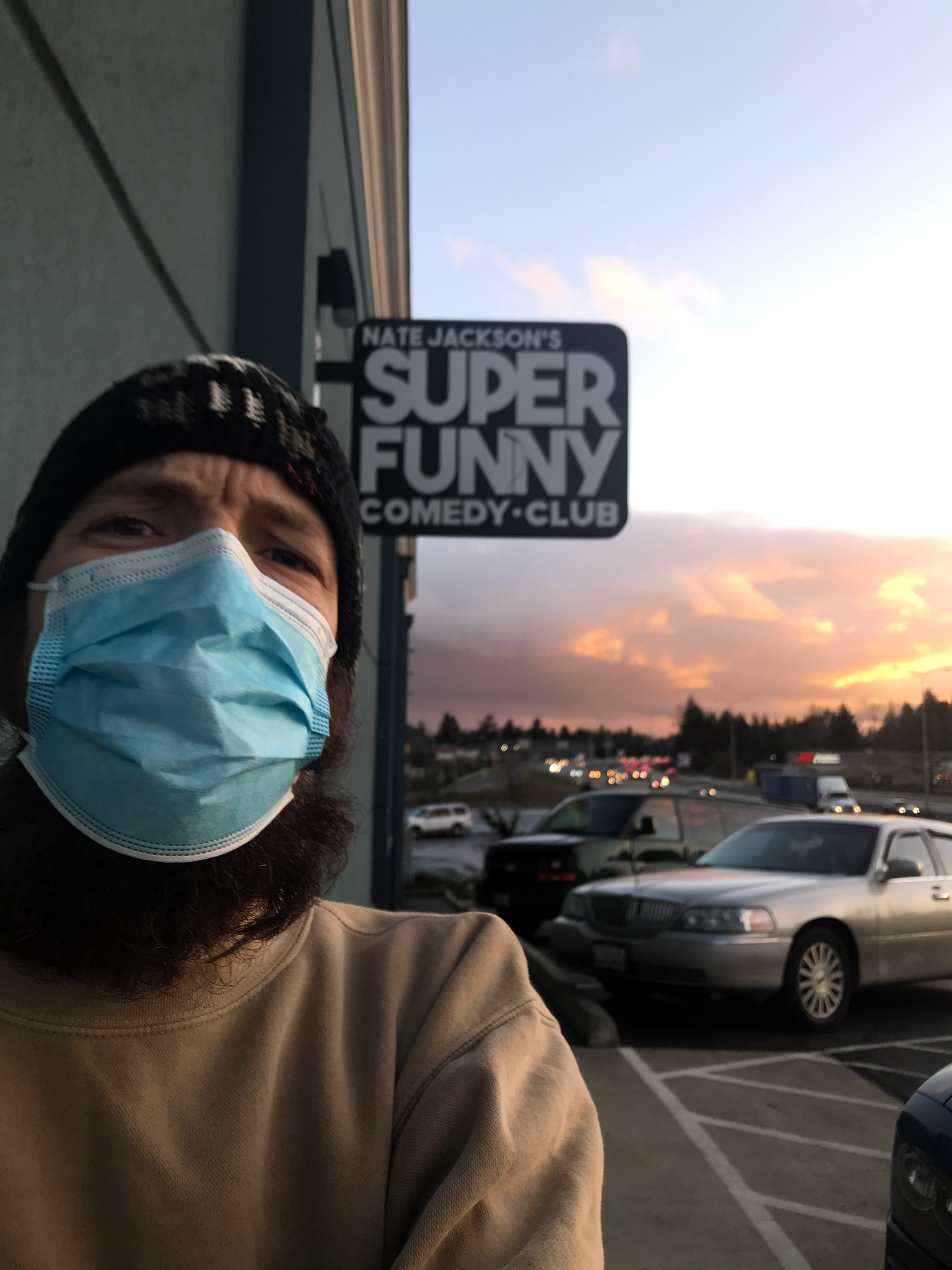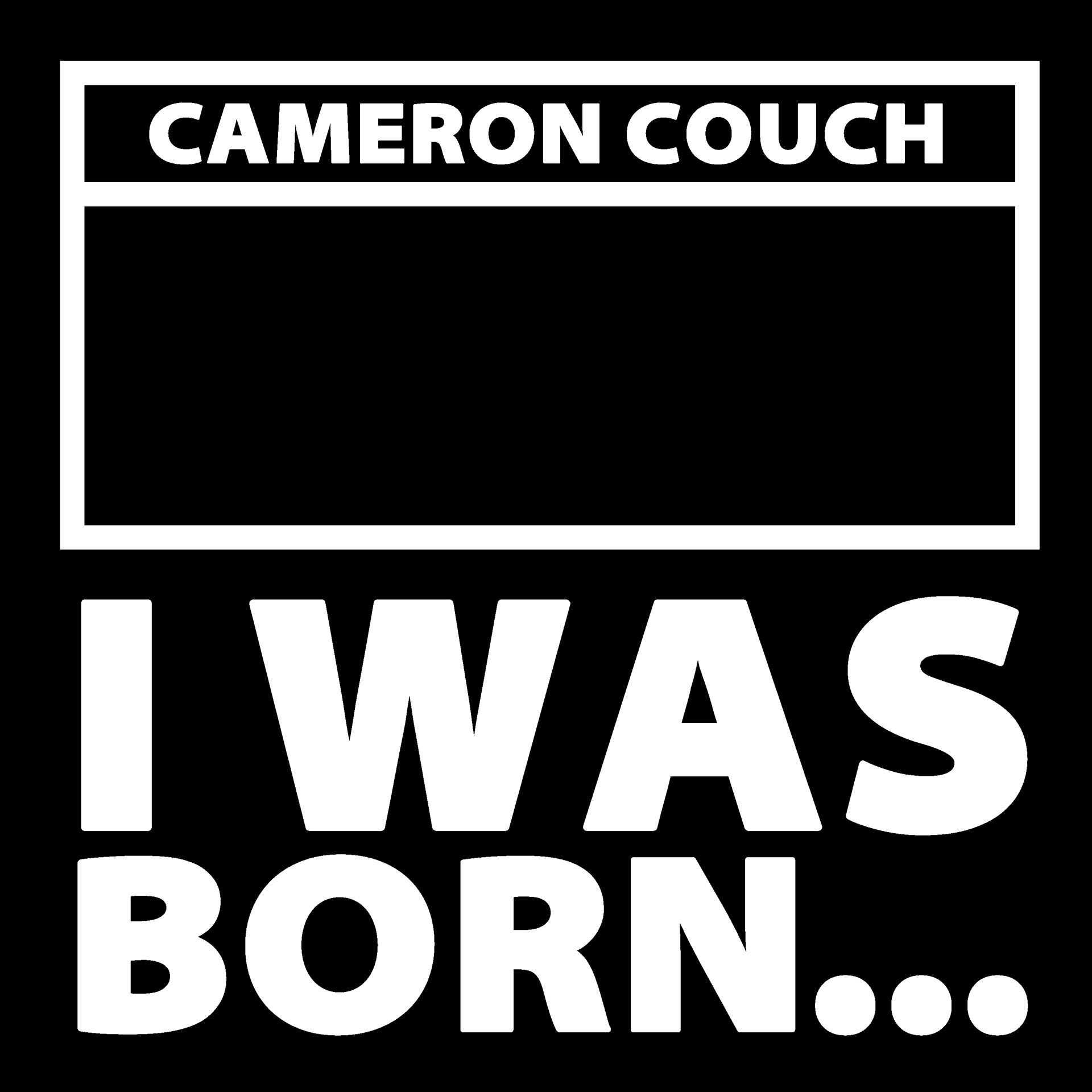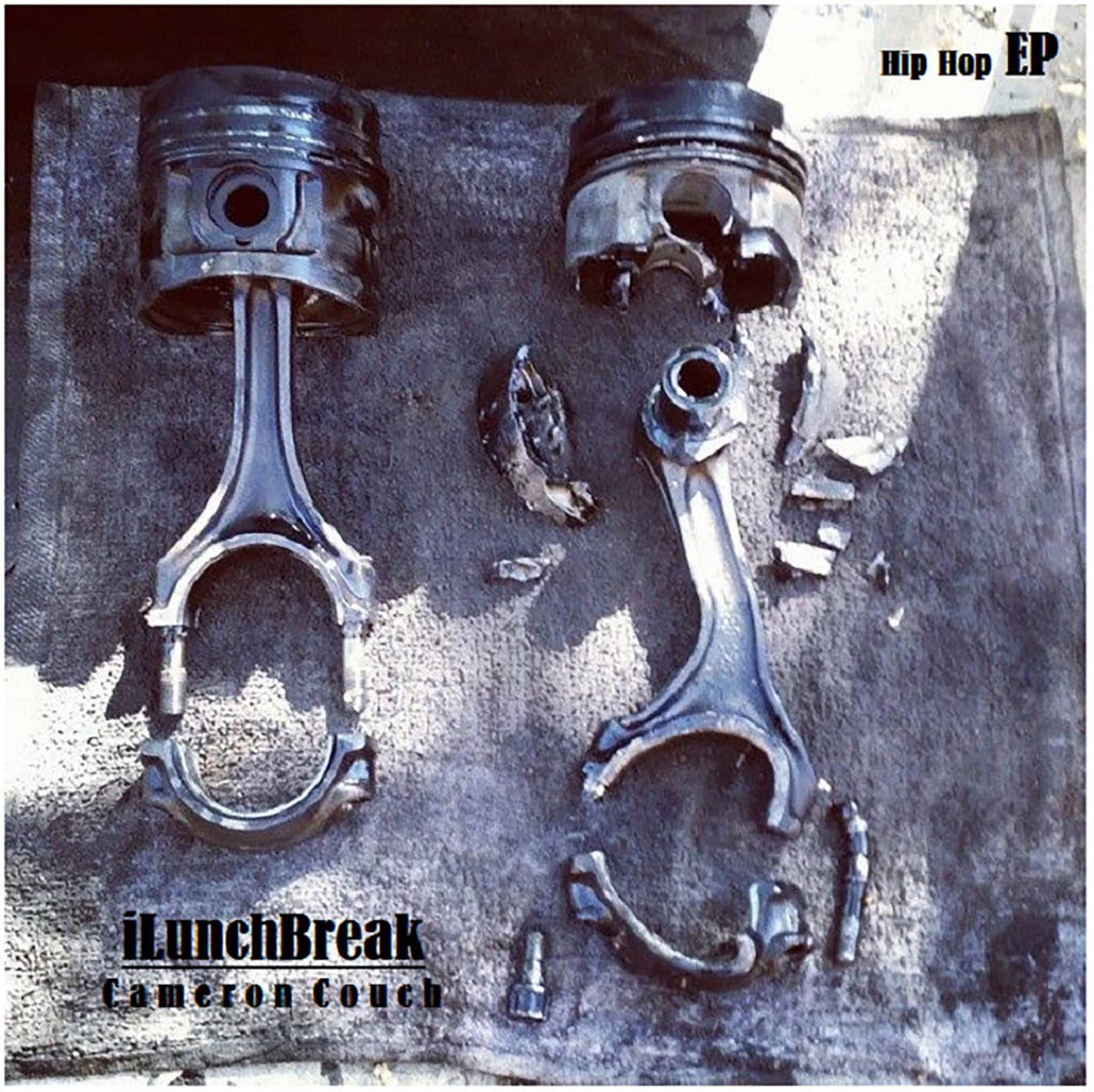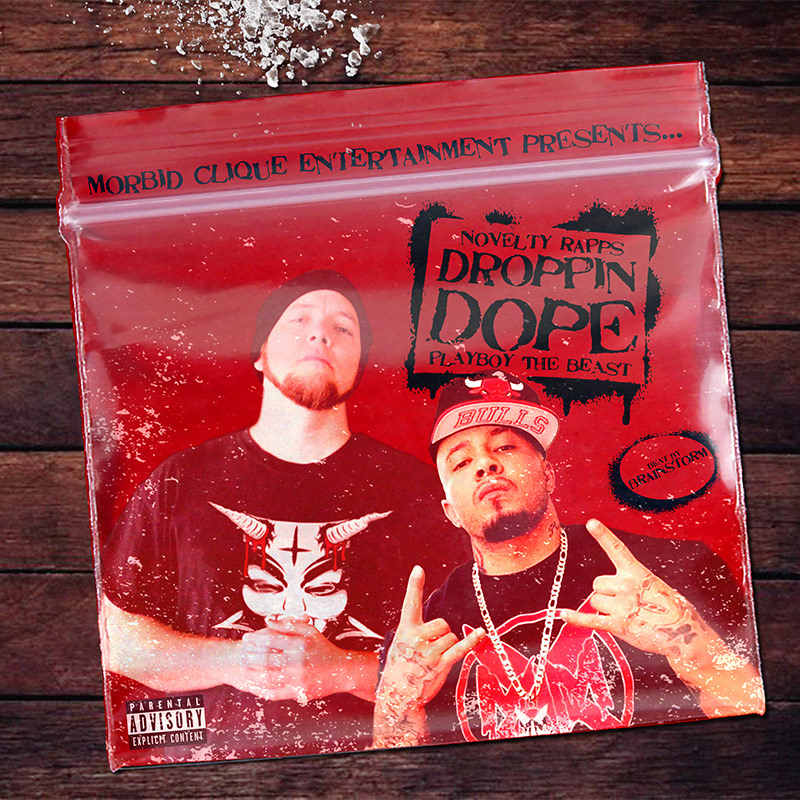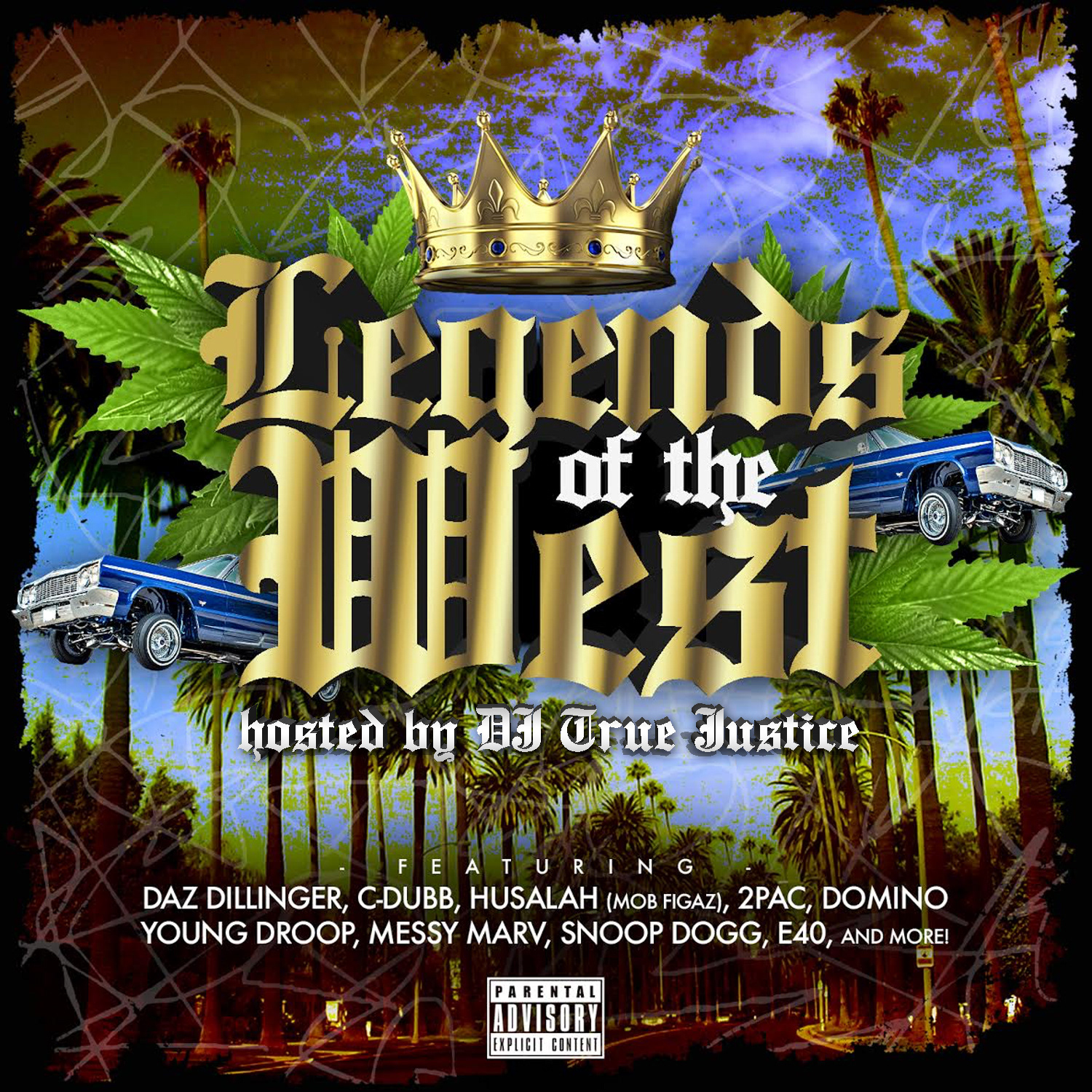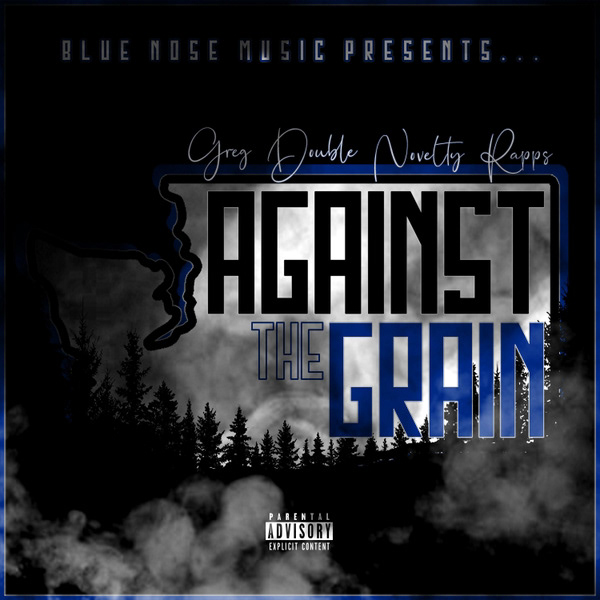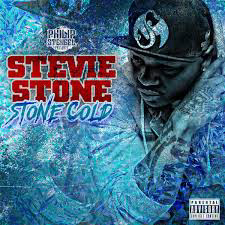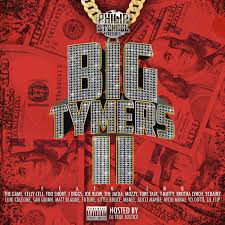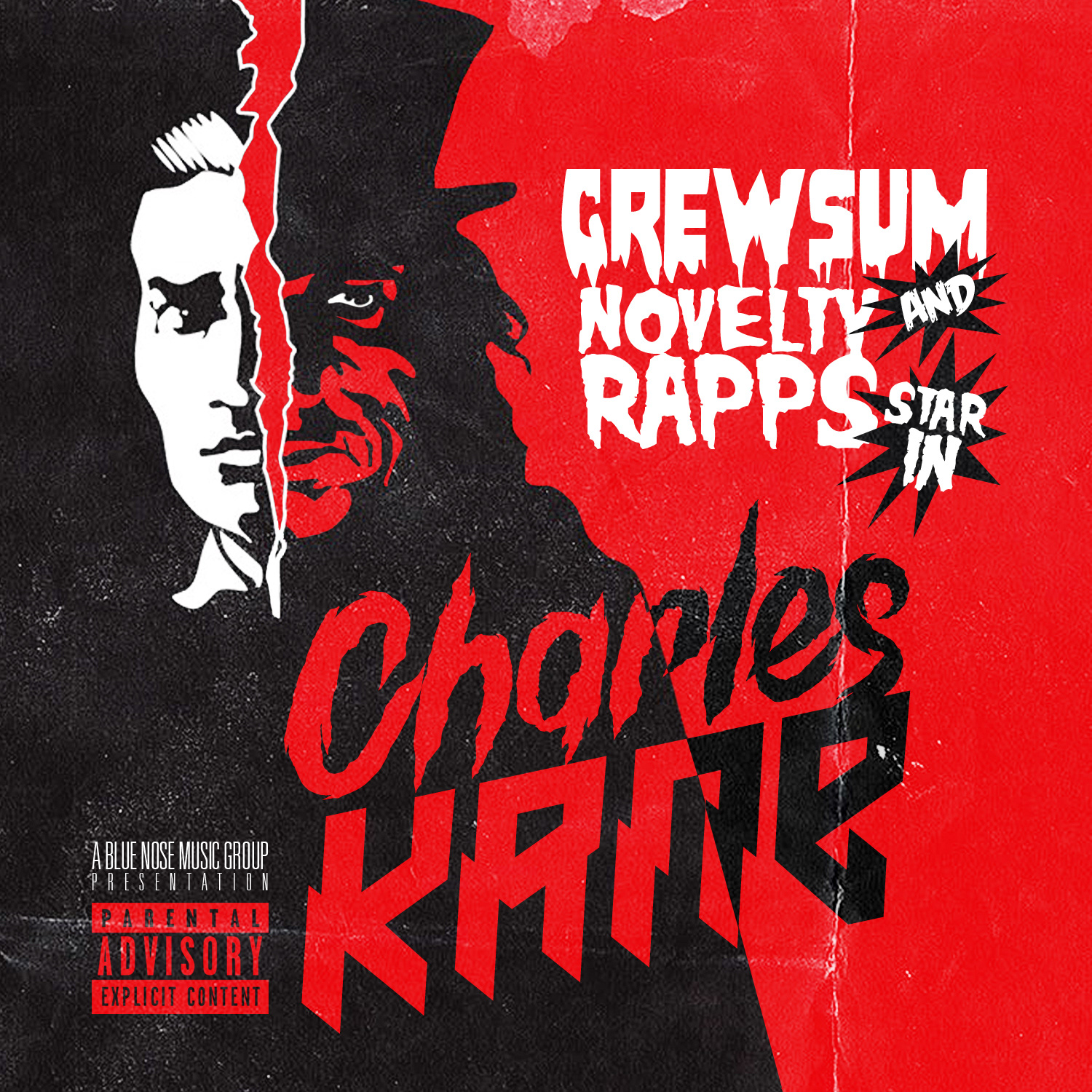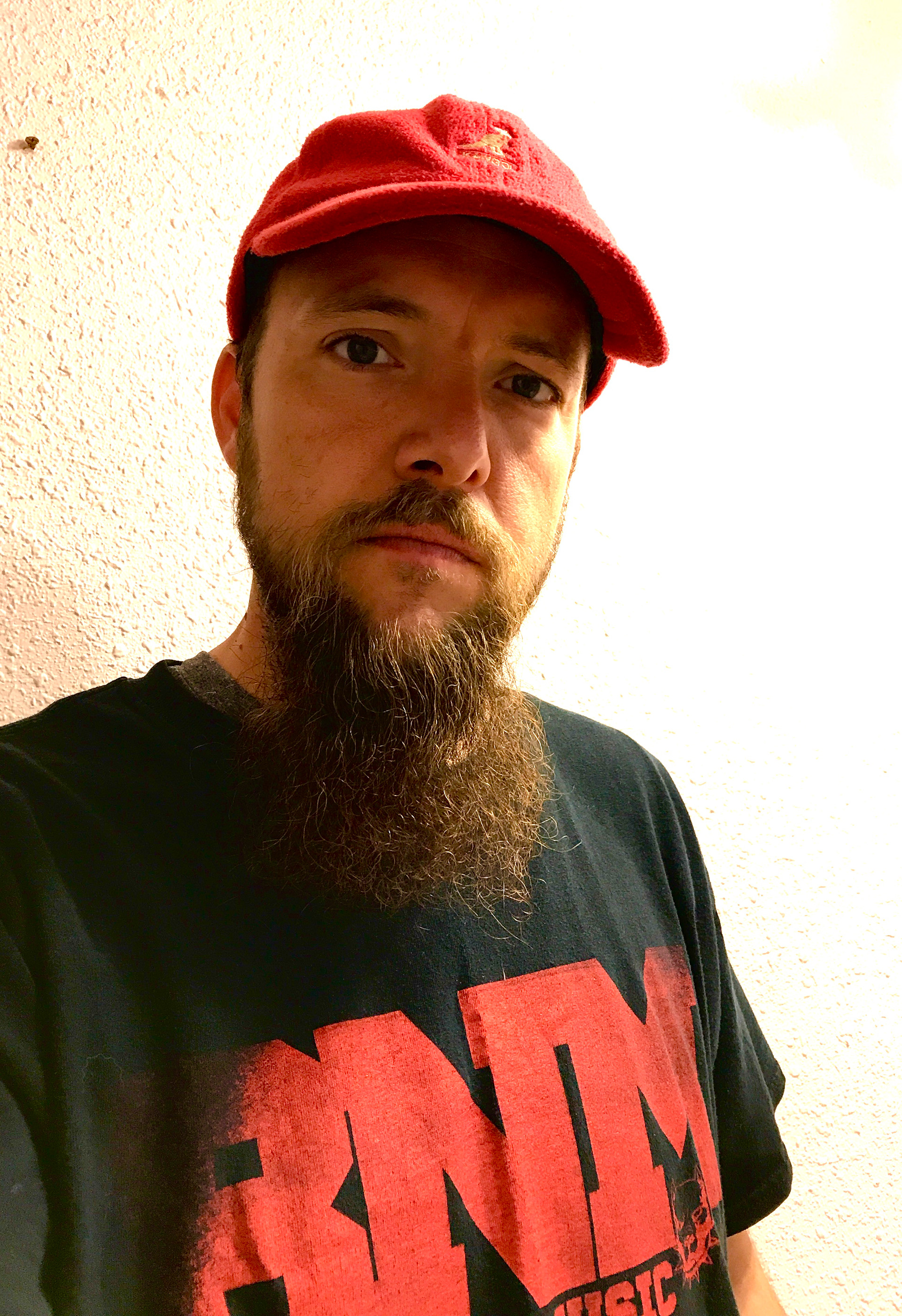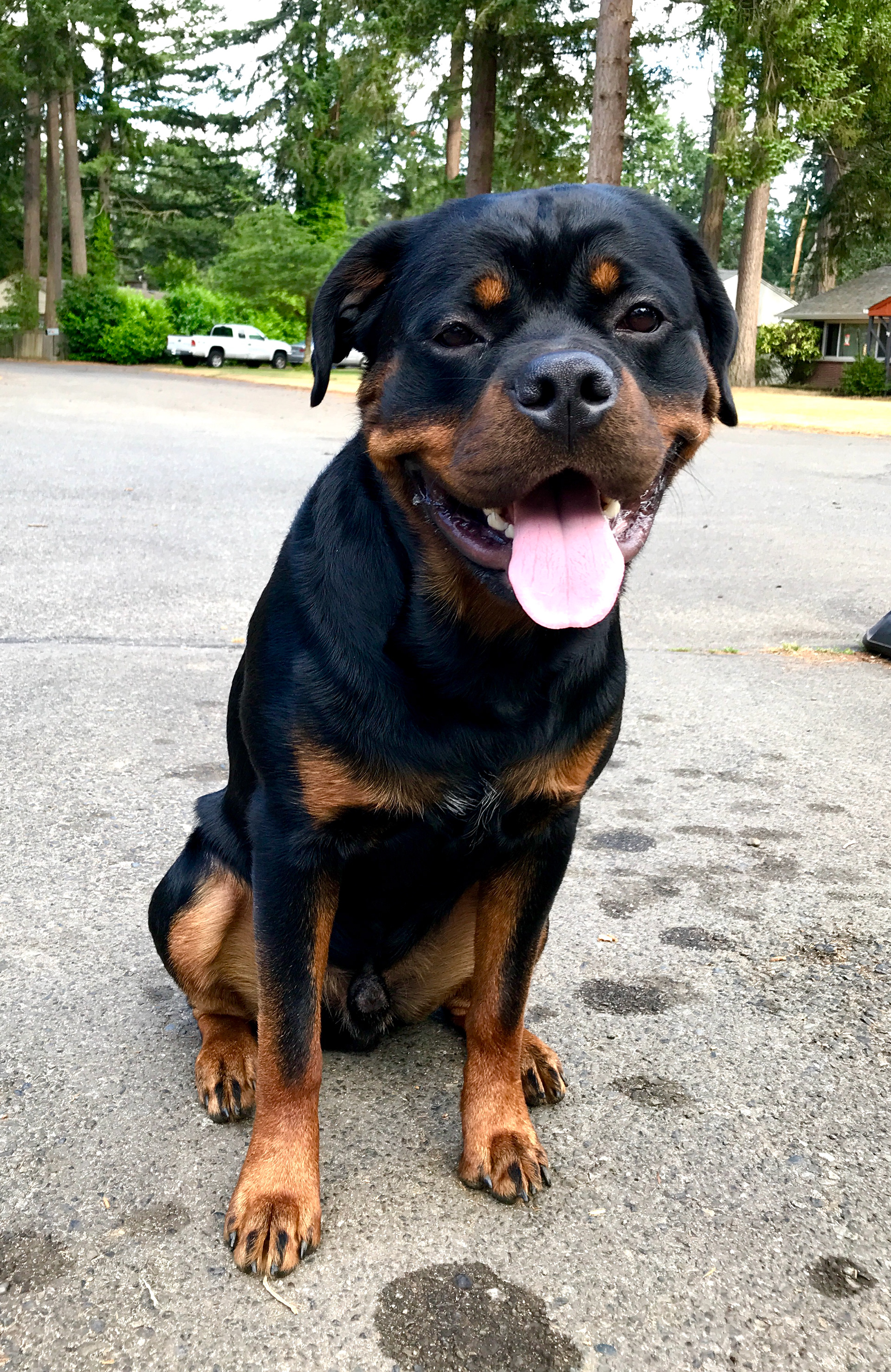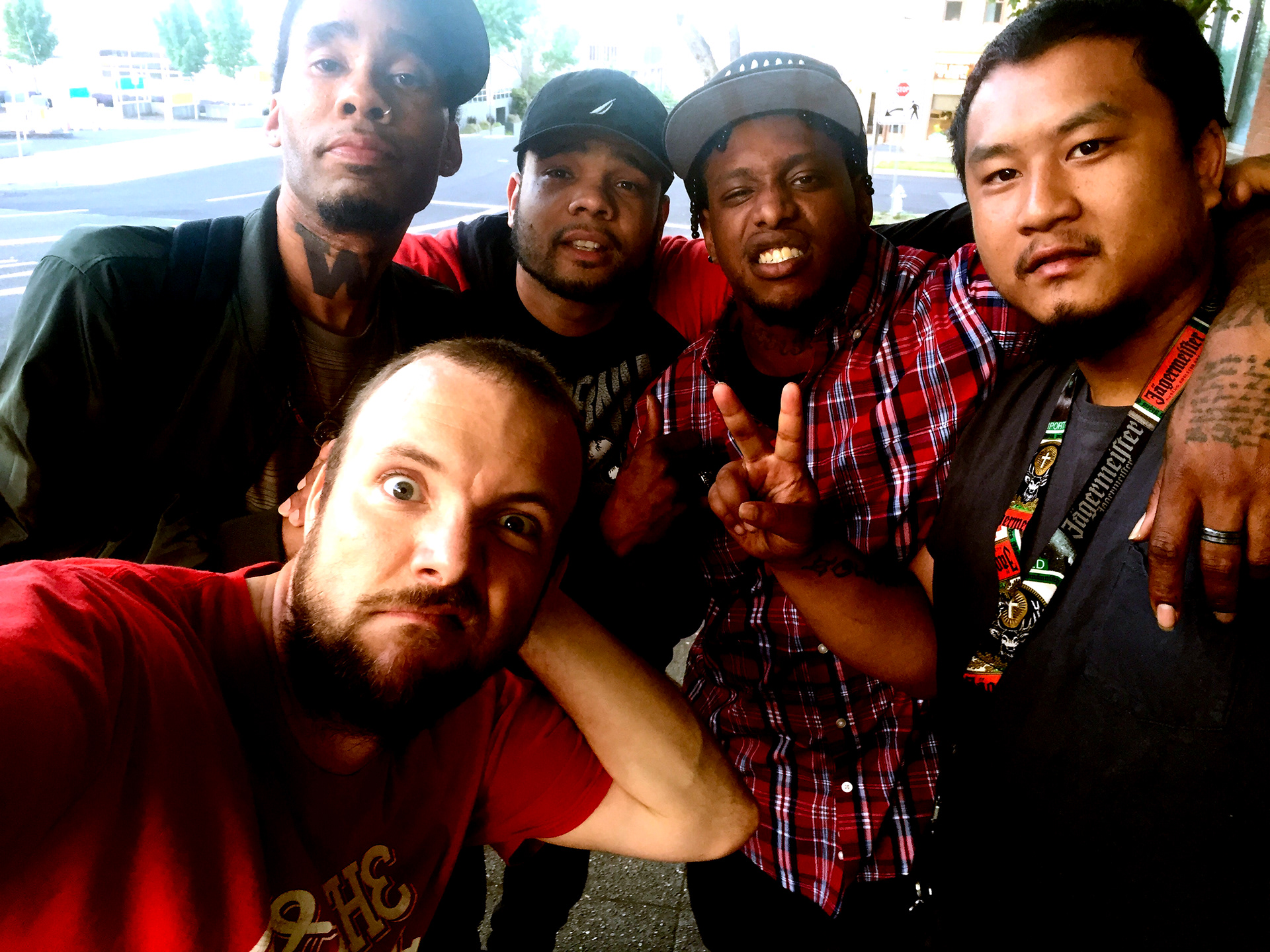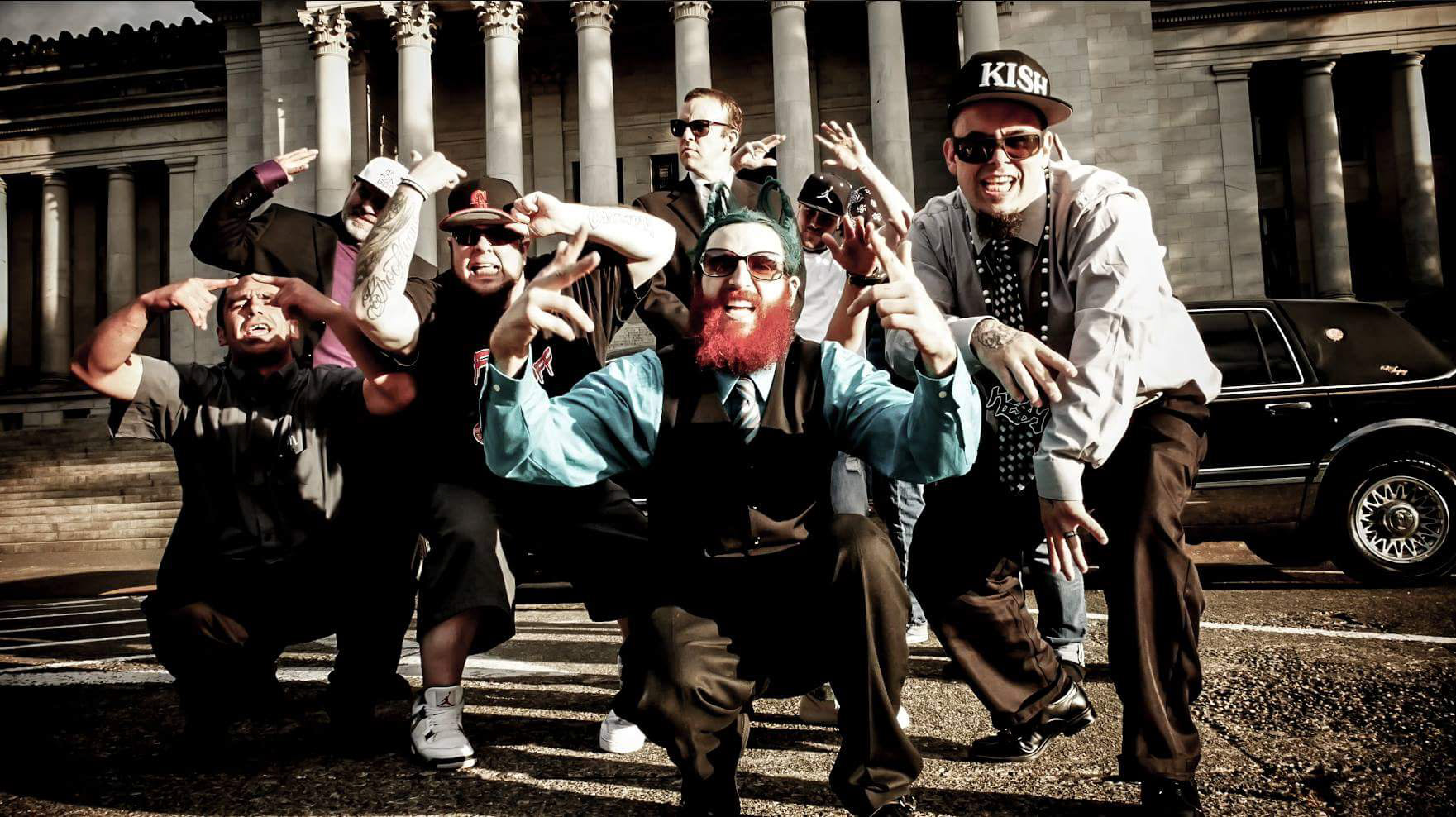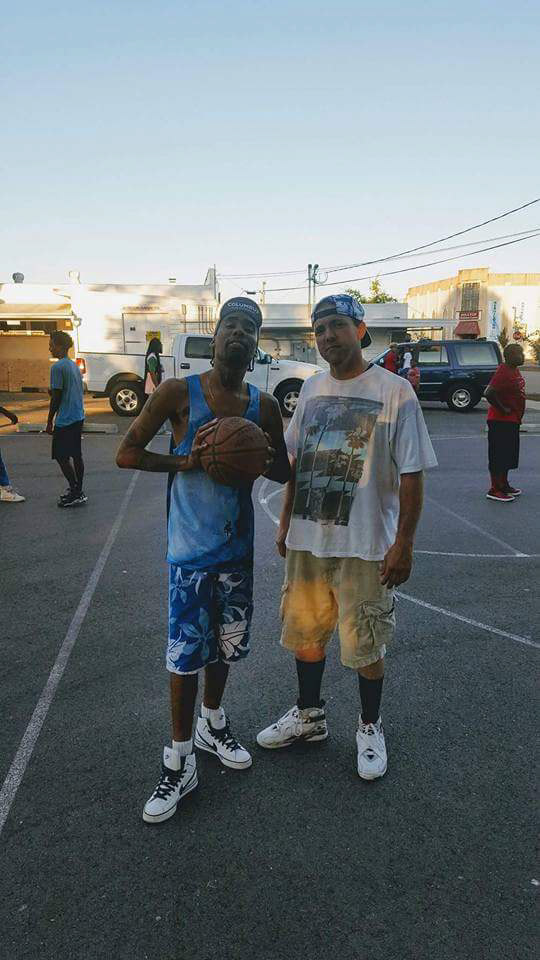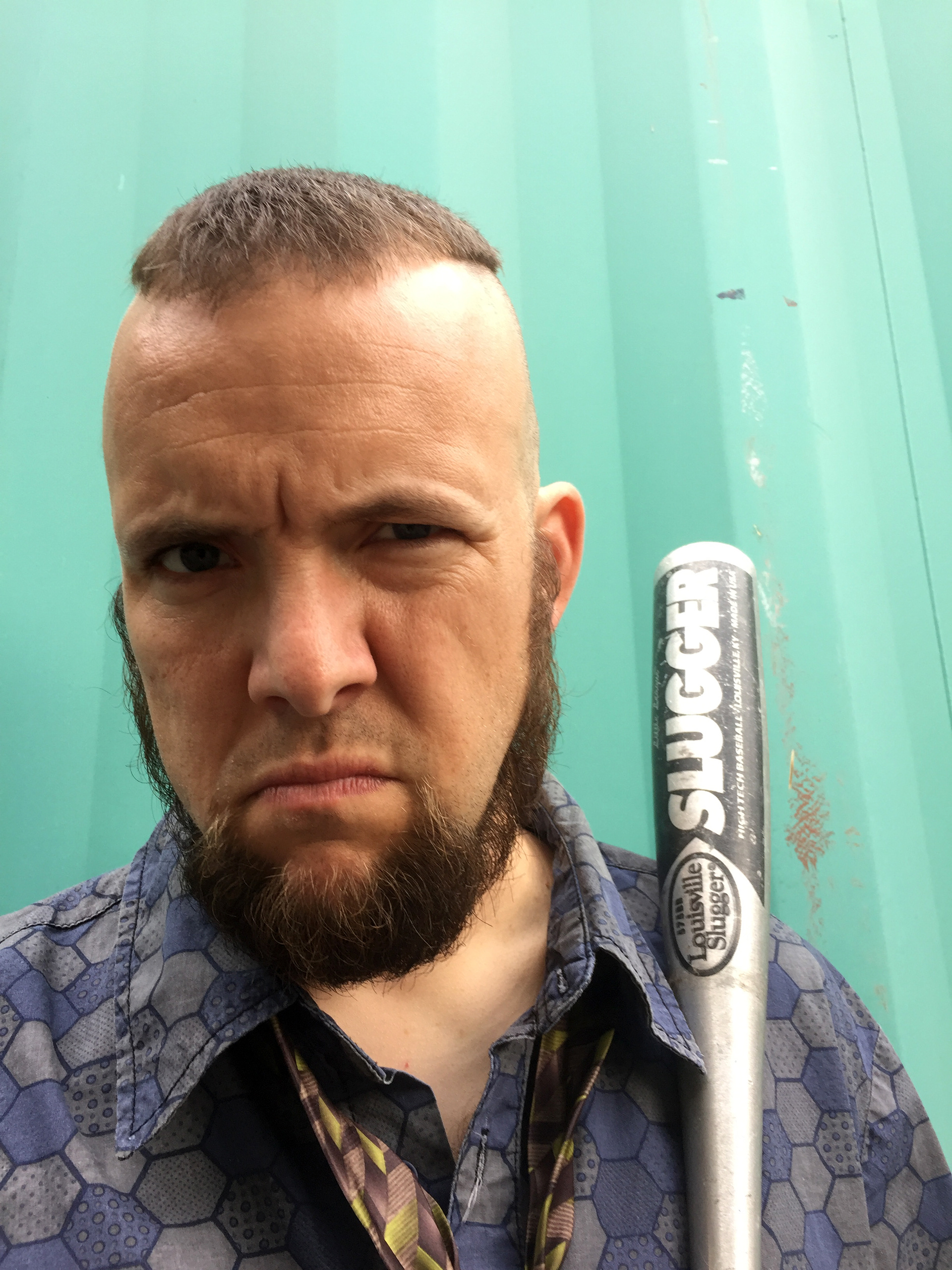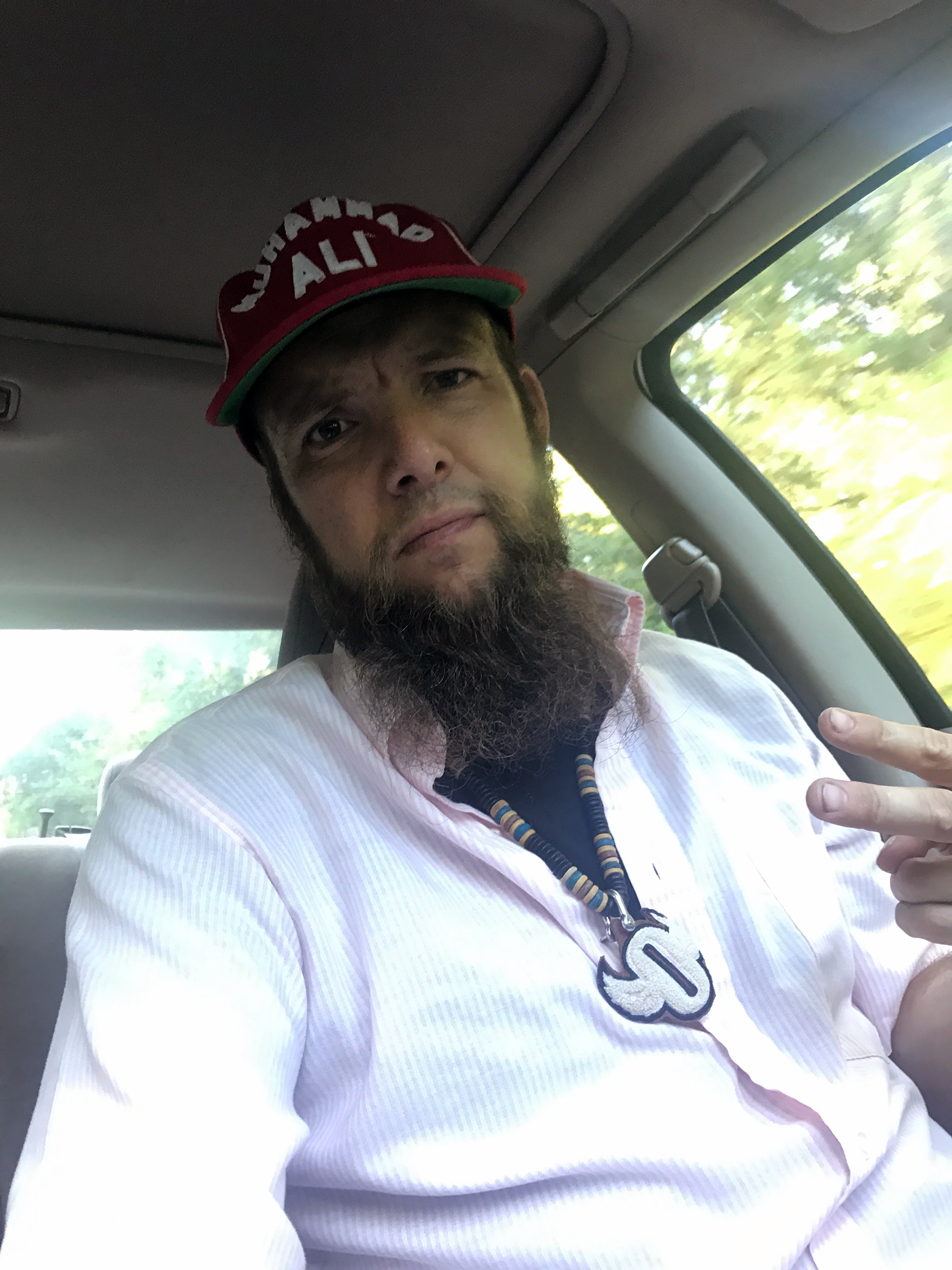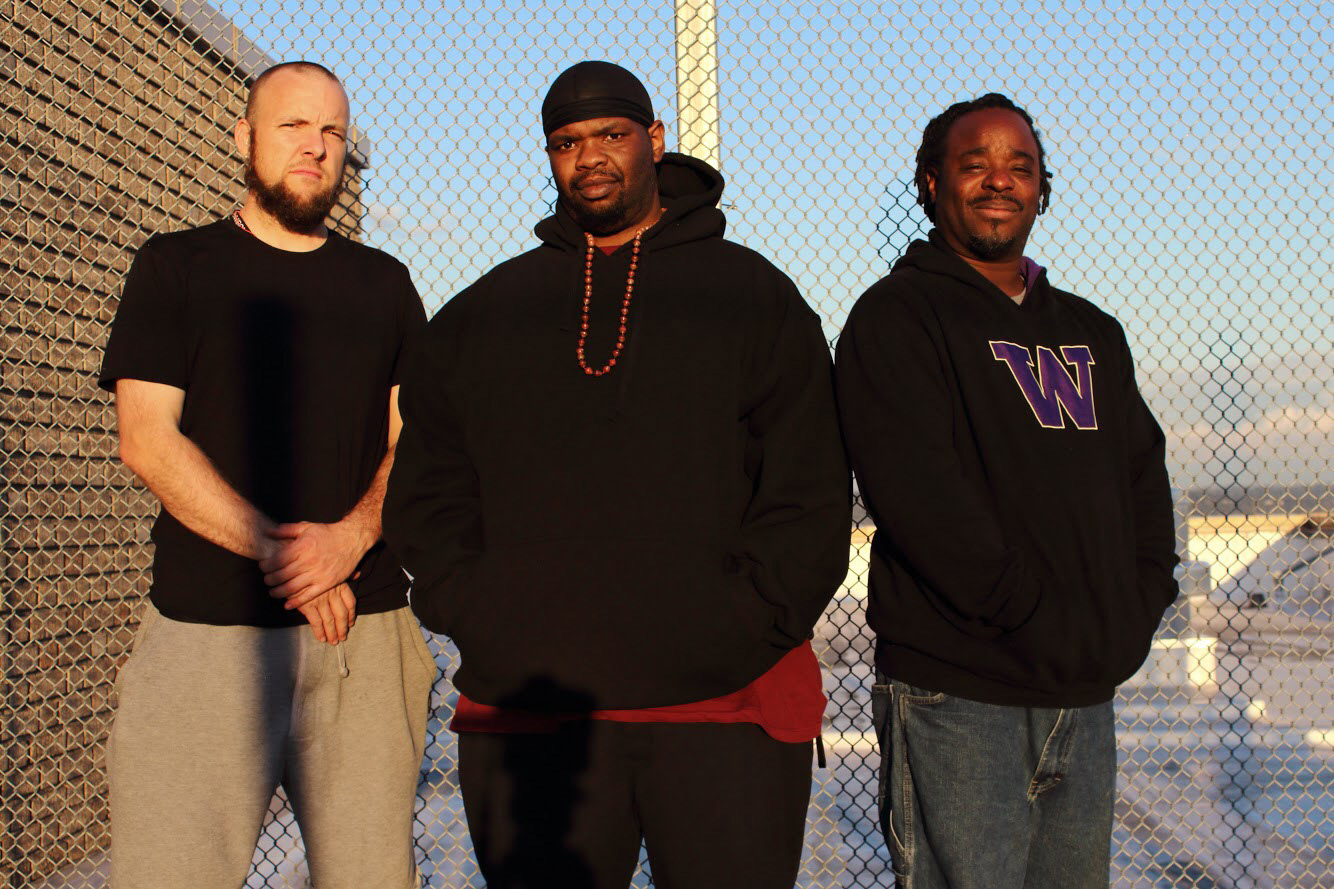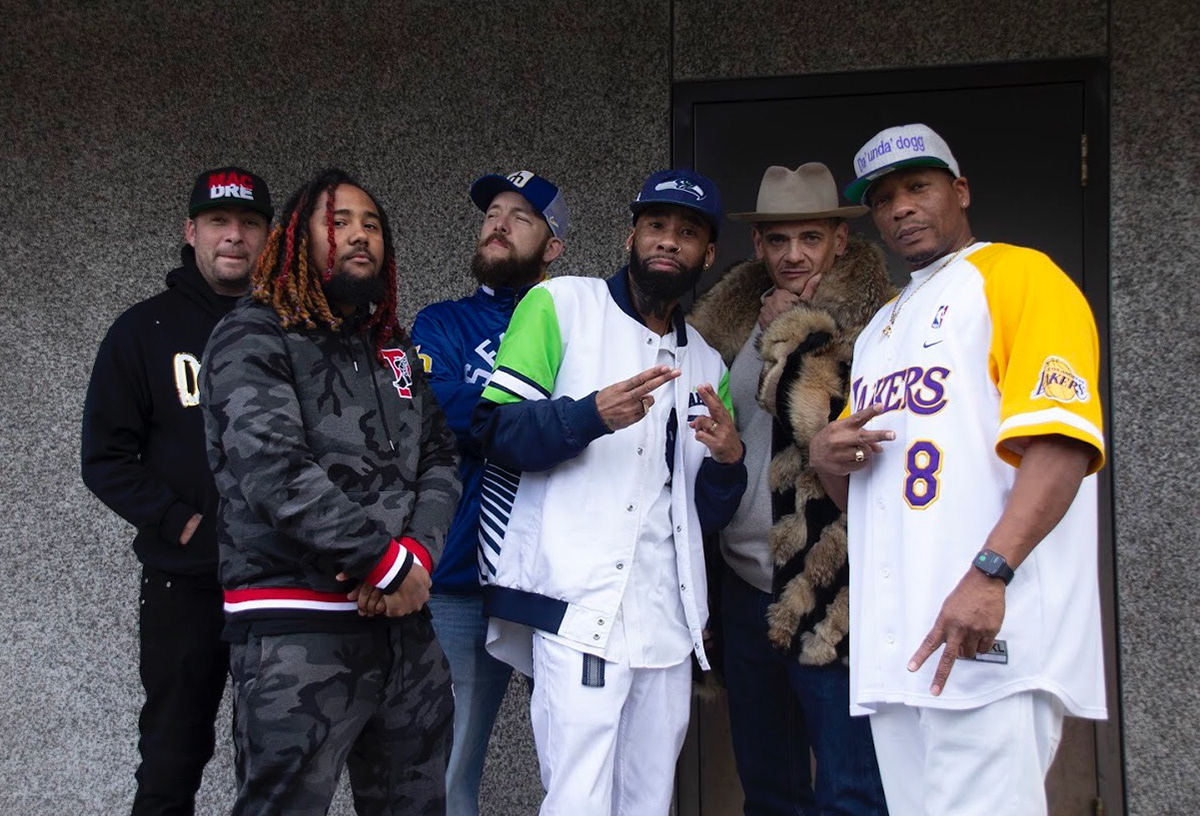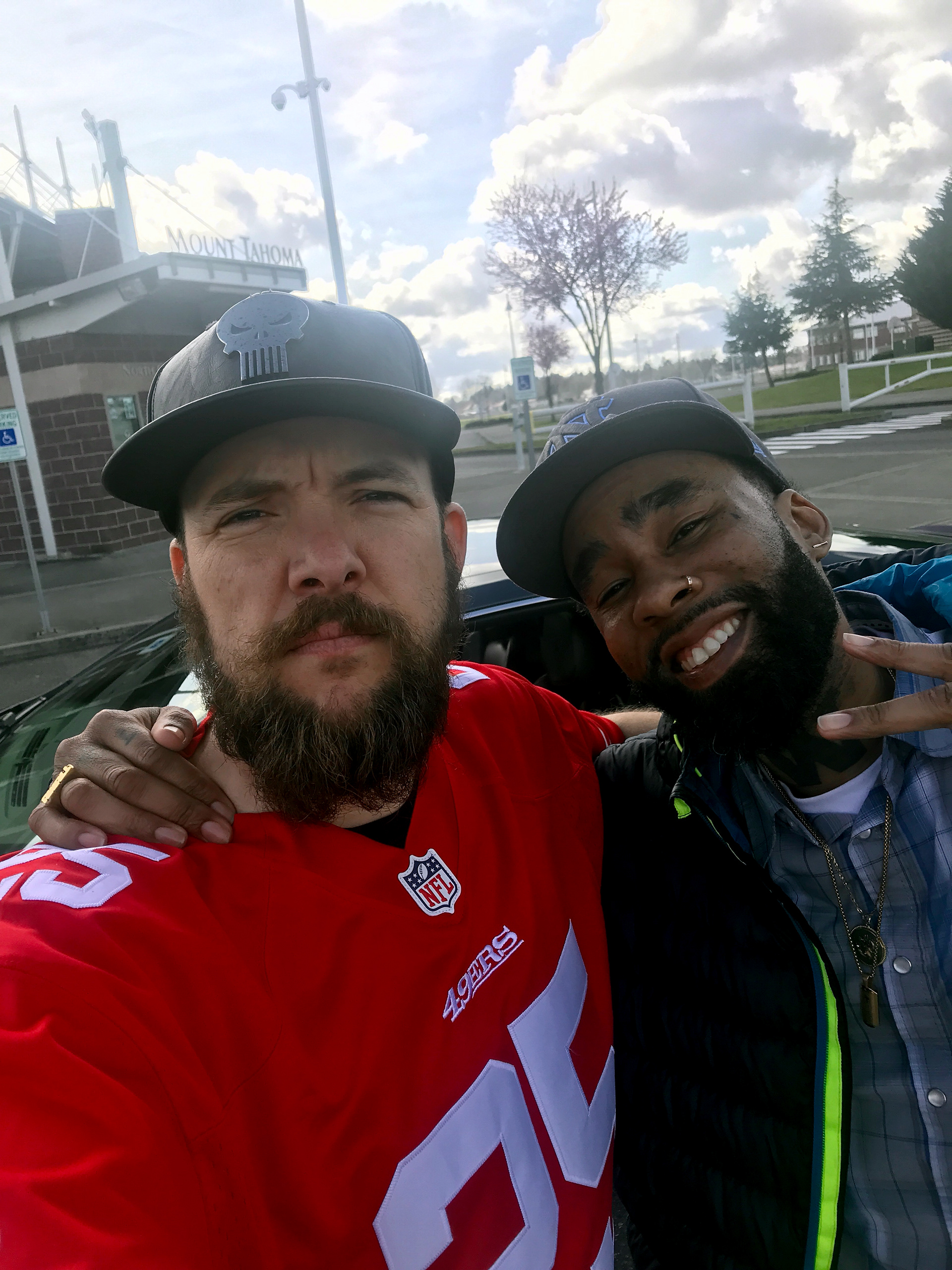 @NoveltyRapps - NOVELTYRAPPS@GMAIL.COM
Cameron Couch A.K.A. Novelty Rapps is a Tacoma, WA native and has been active since 2017 w/ Greg Double 's long-running WA label, Blue Nose Music (BNM), First Degree The D.E.'s Sacramento, CA label, Fahrenheit Records and Minnesota based label Morbid Clique Ent. 
 
Rapps has a true 90's West Coast, laid-back storytelling foundation and mixes in his Blues influence, with an occasional way outside the box approach. He also includes his various instrument playing skills for background beats. OutKast, Digital Underground, Hieroglyphics, Living Legends, Andre Nikitina, Brotha Lynch Hung and B-Legit are a some of his influences. 
 I
n 2020 BNM released a project a month for the entire year, including the two singles; "Ima Problem" with GrewSum ft. SwizZz & "The Power" ft. Portland, OR Legend; Cool Nutz . Other releases ft. X-Raided , Rappin' 4-Tay and Luni Coleone. 
 On October 20, 2020, Rapps and California Legend Coolio Da'Unda'Dogg, (CEO of Cavvy R. Records & once co-CEO of Mac Dre 's Thizz Ent) made the 6-Pack, Brainstorm produced EP titled "Vocaine" with the songs "Sippin & Smokin", "Q[uarantine]" and "In My Zone", to which are among his most successful songs-to-date. 
 2
021, he and Greg Double release their LONG awaited BNM joint album titled "Against the Grain", available on streaming and limited hard copies. In addition, Rapps has another joint album due w/ SicFux's GrewSum titled "Charles Kane" slashed for a late summer release. NoveltyRapps.com