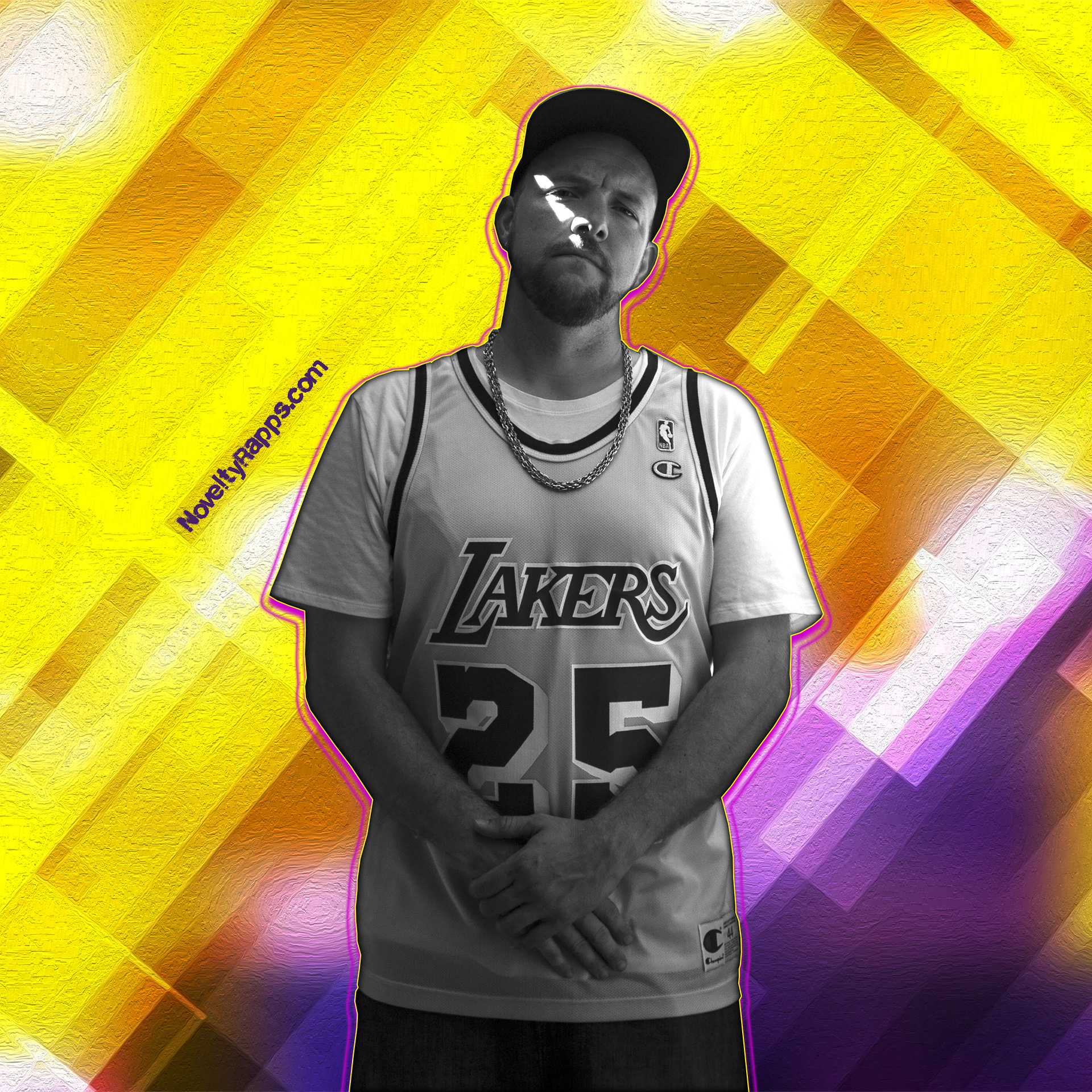 @NoveltyRapps

-

NOVELTYRAPPS@GMAIL.COM
​​​​​​​
Cameron Couch, a.k.a. Novelty Rapps, is a Tacoma, Washington native, and is certainly one of the busiest artists in the city.
He is affiliated with and a member of the long running Blue Nose Music record label, which is now based in Seattle, WA.


Novelty mixes funky wordplay with West Coast soul and synths, with the occasional guitar and drum/bass sound. Balancing fatherhood with music recording, he takes a grown folk approach when creating his music.


Novelty Rapps has collaborated with such artists as X-Raided, Rappin' 4-Tay, Luni Coleone, Greg Double, Awall A.K.A. 2Piece, Coolio Da'Unda'Dogg and C-Dubb to name a few. Also has been featured on tracks with Mozzy, E-40, Mac Dre, Chino XL, Curtis Young, Young Droop and Grewsum.