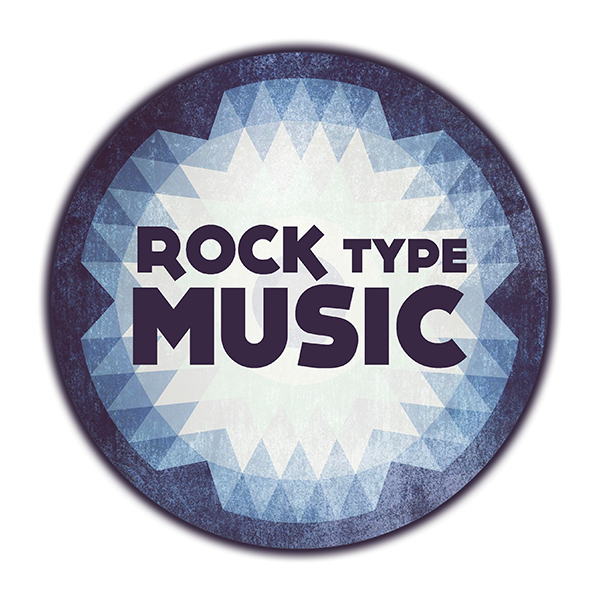 Couch dusts off the guitars, found some jamming buddies...and once again ROCKS!
The Mighty Marie is the first single off the upcoming Punk Rock album titled "The Doombot Punk".  The single features John Page Contraband on drums, with Couch on the Bass and Guitars.
AVAILABLE ON YOUR FAVORITE STREAMING SERVICE.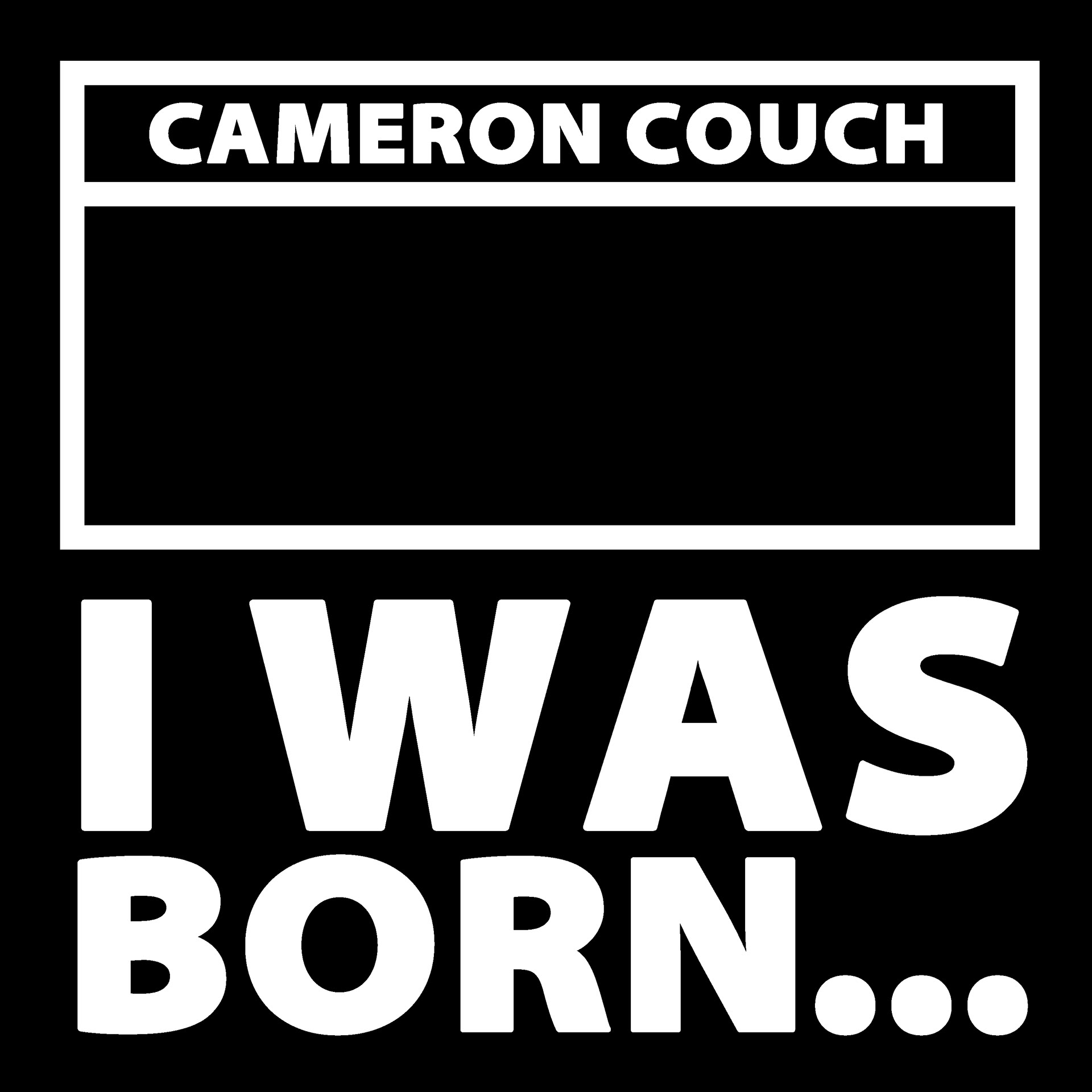 I Was Born...is a single release and another collaborative effort from DJ Fes One and Cameron Couch.  
The instrumental is actually a partial sample of "Head Hunting" form their album "Silent" released in 2017.   
The song was originally recorded  in 2017 and was remastered for release in 2020, the song is about being born...privileged.
RELEASE DATE; APRIL 20, 2020.
AVAILABLE ON YOUR FAVORITE STREAMING SERVICE

"An adventure of sound, mixed with the singing of poetry style lyrics. The duos Sophomore album features a variety of musical styles, bass heavy jams mixed with a gradual decent to candles and smiles. Alternative music has never sounded so definitive."​​​​​​​
Once again the two made a vow to create this album without being in the same room. Couch and Fes did just that, many jam sessions with musicians from all over the globe, recorded at Laundry Room Studios, were sent only 45 miles north of Couch's Tacoma residence, to DJ Fes One. From there he added adds, scratches, then chopped and screwed, to achieve his signature sound. One final comb through, with Awall A.K.A. 2Piece and his closing thoughts, makes "3Worlds" the musical adventure it became.
This album is not for the faint of musical hearts, if empty and hollow musical arrangements is your liking…you may want to stick your toes in the water before jumping in. Local musicians have deemed these two "the artist's artist", and it has never sounded so funky.

Tacoma, Washington musician Cameron Couch is known for creating unique musical projects;  that's exactly what he's done (yet again) with Silent.
In speaking with Couch I learned he originally created this project to collaborate with other artists – recording over his own instrumentals. After reaching out to 10 artists just to have most of them decline the offer – doh! He decided he wouldn't put any vocals on the album at all. He would go all-out on the instrumentals, again that no one would record over.
The collab album idea started taking the shape of a (solo) rock/blues/jazz album with a Hip Hop foundation. Now Couch took to writing his project as a common love-story, reflected in the track titles, and played out over 15 tracks.
Somewhere during the creative process Couch got the idea to send "Silent" over to long time collaborator (Producer) DJ FES-1, whom Couch has over a decade of history with (and has never actually met face-to-face). FES-1 took to the project like his own, mixing/ scratching/ transforming the project into a molded-together masterpiece that they are both proud to put their names on.

The project was 100% created on a iPhone 6, using Garage Band. The beats were provided from The Passion HiFi via download using the free Files HD app.  
Couch was busy with his day-to-day work schedule, and could not find the time record.  However, there was a lunch break that came most days.  Every Thursday, Couch would sit in an empty room on the facility; pick a beat, write, record and mix in the same "session".
The project took 6 Thursday's to complete, this novelty project is a strong addition to the wide range of music in the Couch catalog.
Couch's debut Blue Nose Music project, and it comes with an alternative sound.  Mixing Rock, Blues, Electronic and HipHop, this project pushes the envelope of musical fusion.  He took the approach of taking electronic sounds and fighting them with classic analog cadence.  Even going to the lengths of recorded many of the acoustic-guitar riffs with only a microphone through a 1/4" analog plug in.
The album creation started at Tacoma Community College where Couch met Ian Sanders and Jeff Millar (of the Punk band Klondike Kate) in a music theory and creation class taught by Dr. John Falskow.  They immediately began to create HipHop loop based music with crunchy/thrash guitar and Couch playing the bass riffs.  
With additional help from Ian's father; Scott Sanders on guitar, then adding the vocal talents of Maureen Parker, Cam The Viking and Lost Soul The Emo-Kat of Gonzo Family, the creation of a fun Alternative ride through Rock, Blues and HipHop fusion was an easy goal.​​​​​​​​​​​​​​​​​​​​​